Land Your

First

or Next High Ticket

Client In Less Than 90 Days
This coaching is designed to help you fast-track your success and reach unimaginable heights in just 90 days.

How It Works
All it takes is just 3 steps.
Step 1: Register for the 'Get Your First Client In 90 Days' Challenge
Step 2: Watch the training videos & regularly attend the live sessions on Sales & Roleplay objections
Step 3: Put the training into practice and land your first client within 90 days or your money back!
High-paying clients is ALL YOU NEED to generate those insane profits you have been dreaming about using the tools you already own. And we are going all out this time to show you how.
Lock In Your Access
Worth: $46,997 In Value
Retail Price: $1,997
Today's Price: Low One-Time Fee!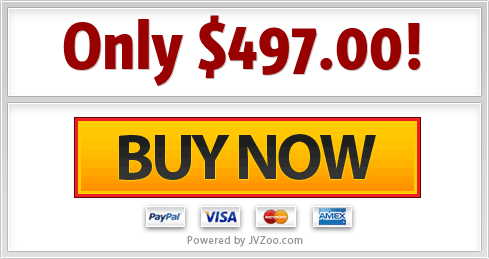 Click Here For 3x $197 Spilt Pay
Copyright ©: - Client Challenge - All Rights Reserved